Our flexible packaging materials are produced by laminating 2-4 layers of plastic films/Alu Foils together. In order to meet health and environmental protection standards, the materials must be tasteless and odorless. Furthermore, it must not contain lead or other heavy metals which contaminate the contents of the package. With these considerations in mind, we have invested a considerable sum to introduce the solventless laminating machine from Japan.
Besides the laminating machine, all of our most state-of-the-art facilities are also introduced from Japan since 2001 to guarantee the excellent quality of our products. We are able to provide the highest quality flexible packaging materials for the needs of industries.
PRINTING
Our high-fidelity fully automatic Gravure Printing Press FCS-8 prints up to 8 colors with the excellent quality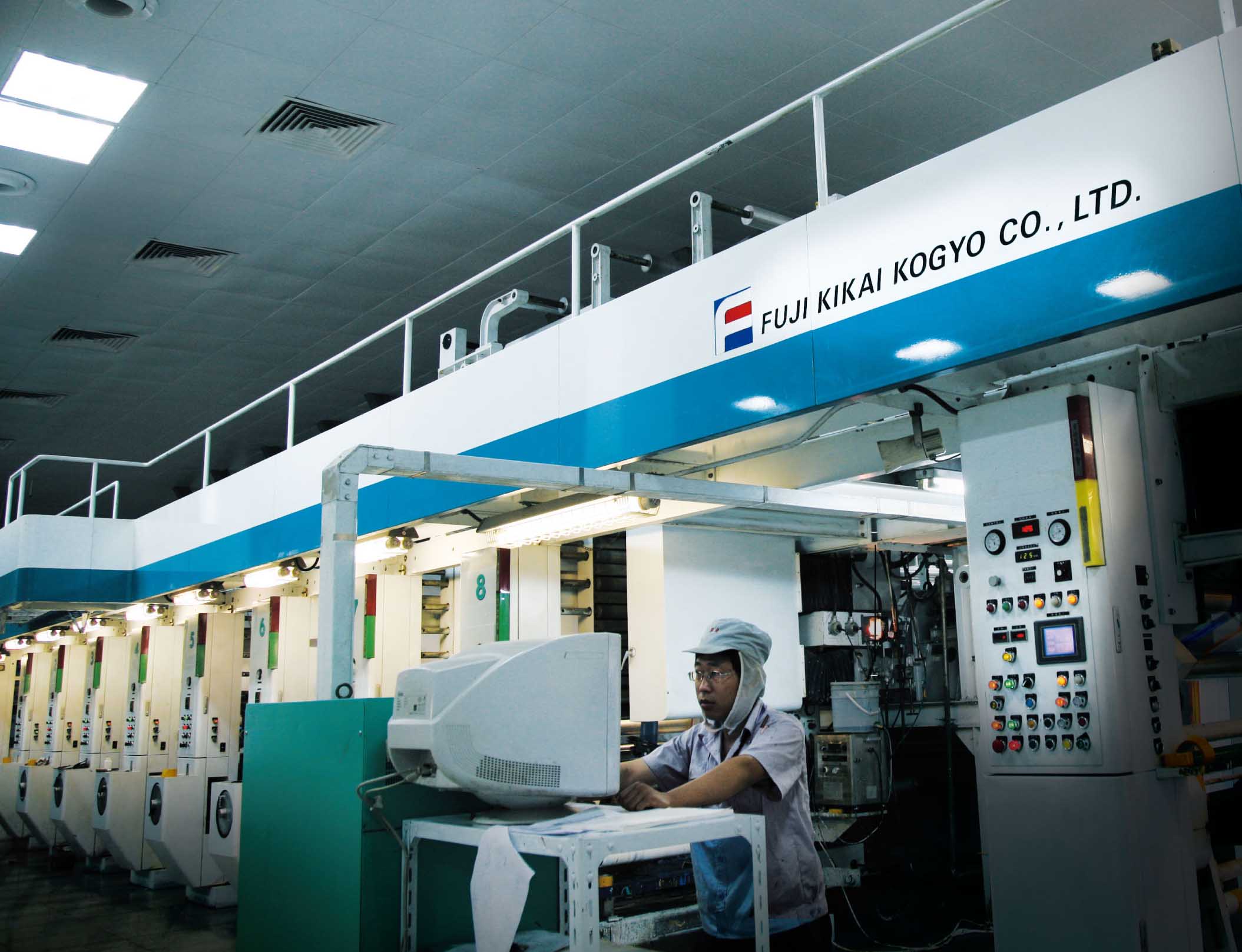 LAMINATING
Our dry laminating machines do the excellent laminations for various films, such as, PET, CPP, BOPP, LLDPE, BOPA, VMCPP, VMPET, KPET, KOP, KPA, Al Foil etc.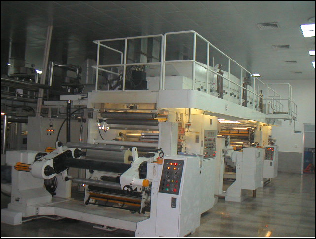 CHECKING
Our checking machine checks all the printing after the printing and lamination process to ensure the excellent printing quality for all the films.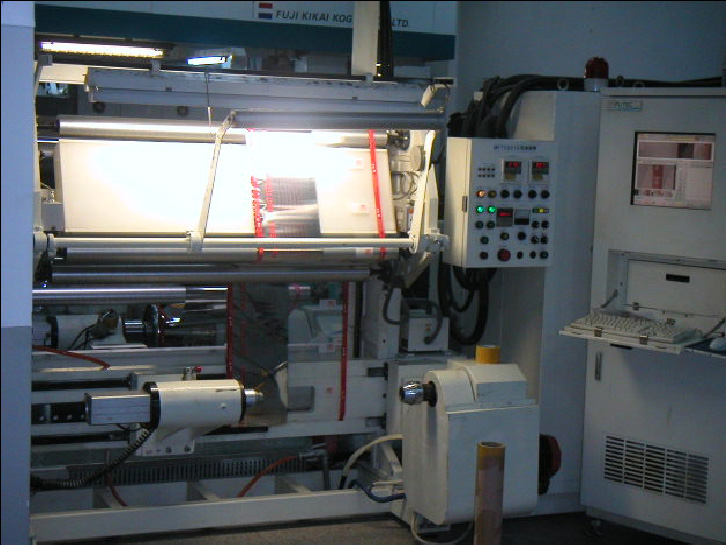 SLITTING
Our high-speed slitting machine with automatic tension controllers slits the printed stock into various wide rolls for our customers.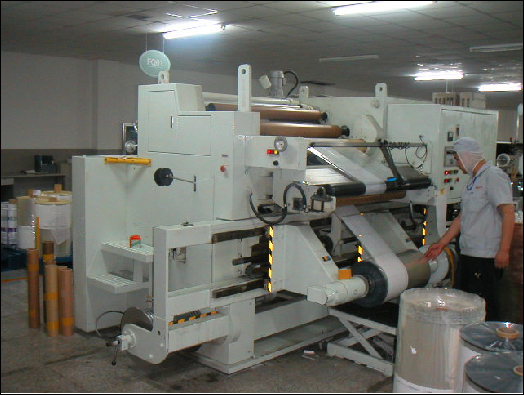 CONVERTING
Our multifunctional bag-making machines convert the rolls to various types of bags & pouches to cater to the specific requirements of various customers
Different accessories, like, zipper, double-side adhesive tapes, die punched handles, preformed handles, tear notch etc are available to enhance the pouches.